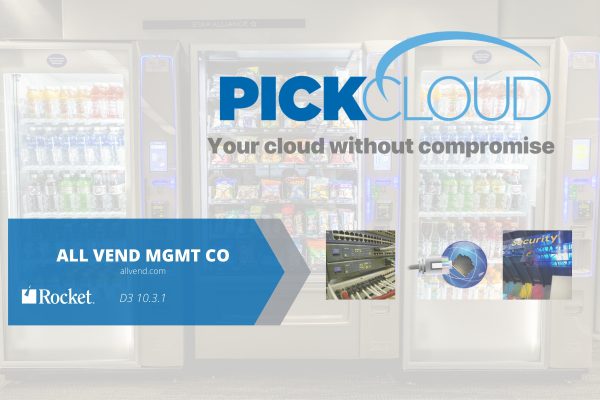 Pick Cloud moves All Vend Management Corporation's D3 Application from on-premise to the cloud with ease.
See how easy it was and why they made the decision to move to the cloud here.
Action Technology, a Midlothian Virginia company, chose Pick Cloud to aid in their transition from on-premise to the cloud for their UniVerse application.
When they realized their operating system was no longer going to be supported and their hardware was aging and unstable, they decided to look for a solution. Read more about why they chose us here.
Looking to move your Rocket D3, mvBASE, UniVerse, or UniData database to the cloud? We have the most affordable, secure, cloud hosting option for your PICK/MultiValue application.
We are a founding member of Rocket Software's MultiValue Cloud Accredited Partner Program. Read more here.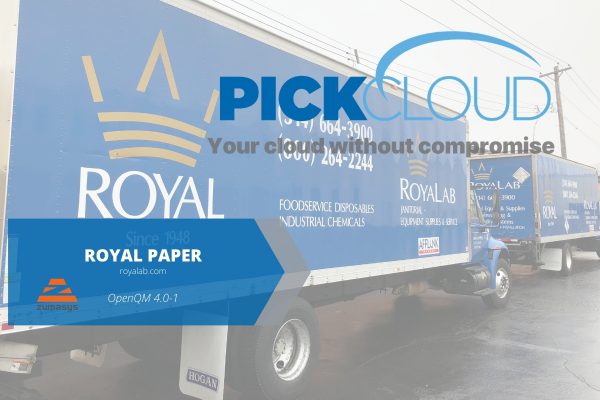 Royal Papers made the decision to move to the cloud over 5 years ago and use OpenQM DBaaS.
They have zero regrets and speak about their experience with the cloud and OpenQM here.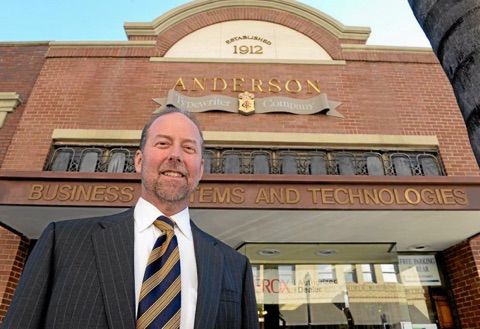 Anderson Business Technology migrates to OpenQM from Reality.  With the changes in ownership and rising annual license and support costs, they made the move and never looked back. Read more about why here.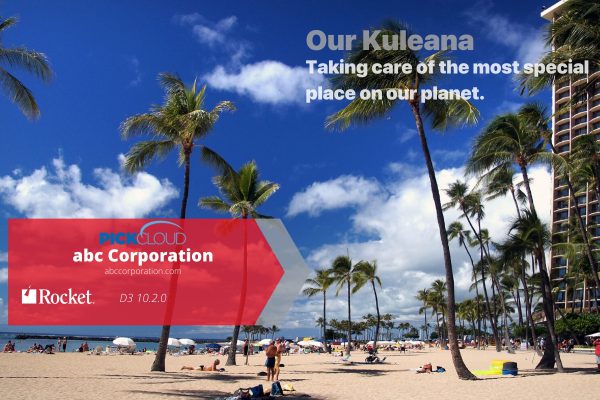 ABC has been a Pick Cloud customer since inception and in our cloud since 2015. Their initial reason for moving to the cloud was aging hardware and the need to access the server remotely from multiple locations across the Hawaiian Islands.. Read more about their cloud experience here.
What Our Customers Are Saying
Thanks Pick Cloud for your help in getting our development server set up, it was just what we needed!! We didn't need to worry about purchasing hardware and software. We paid only for that we needed and when we were done, we didn't need to get rid of the hardware. The whole process was seamless from beginning to end.
It was magic. All the best stuff is always magic. It was the most painless server migration I have ever been a part of. We never considered any other provider. There was just something about Pick Cloud we knew would be the best way.
Pick Cloud really saved our bacon. If it weren't for Mark's team we wouldn't be in the position we are today after our server crashed.
As a Rocket reseller, we needed a cloud provider that was secure, reliable, responsive, and affordable that we could count on. I collaborated with Pick Cloud to move several of my clients to the cloud. With Pick Cloud, you have a system that is more reliable – up all the time and secure, a perfect fit for anyone considering a cloud option for their PICK environment.
Pick Cloud has enabled us to focus on the important task of running our business instead of wasting our time focusing on technology. We moved our headquarters from California to Texas and never missed a beat!
Pick Cloud is perhaps the best decision we made when deciding to move to the cloud.  With few MultiValue cloud vendors to choose from, Pick Cloud was by far the most cost effective. We are beyond delighted with their service and attention to detail.  In addition to being incredibly easy to work with, Pick Cloud has saved us time, money and headaches.
We use OpenQM DBaaS to develop our application. Access and reliability is never an issue. We can focus on our application not the hardware behind it. The cost to start is minimal and we can scale our application and business as needed.
Our decision to move to the cloud was the perfect solution to our rising support costs, aging machine, and complexity of securely connecting from a remote location.  Now we have state of the art hardware (and the improved speed that comes with it), predictable and consistent costs and we can securely connect from anywhere. Pick Cloud was the natural choice for taking us from our slow, aging Pick/MultiValue system to the cloud.
We have been a client for over 8 years and have always been pleased with the support response times as well as the results of the projects they have helped us with. We have moved all of our applications to the cloud and couldn't be happier!