Upcoming Webinars
Check here often for details on upcoming webinars.
Past Webinars
A BIG thank you to everyone who attended our MultiValue Cloud for Dummies webinar. The webinar recording can be viewed below.
Our past webinar recordings are below. Select the video you would like to view from the player.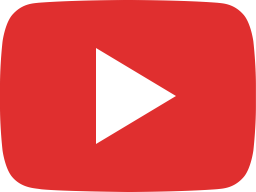 PICK MultiValue for Dummies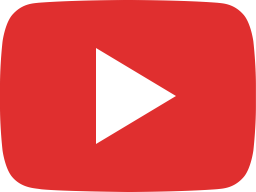 Webinar: From MultiValue to Excel - a Step by Step Intro to phiReport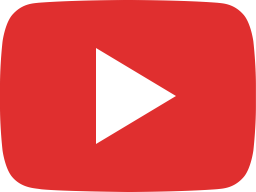 Pick Cloud and Rocket Software D3 Hot Backup Webinar - first aired May 23, 2018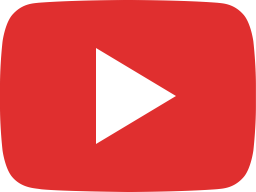 Why Move to the Cloud?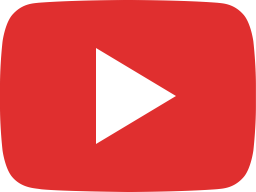 Webinar - Seamless Printing from the Cloud - May 30, 2013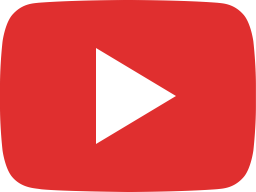 Introduction to OpenQM - A Tour of Benefits and Features Webinar - Aired May 21, 2014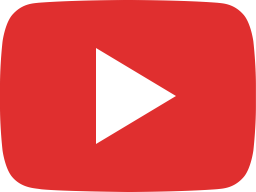 PickRAP #MultiValue #PICKis50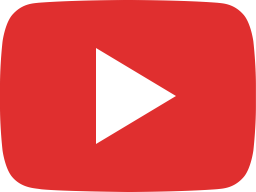 COMDEX 1987 - Pick Pavillion #PICKis50 #MultiValue