Upcoming Webinars
Stay tuned for upcoming webinars.
Past Webinars
A BIG thank you to everyone who attended our phiReport – What's new in version 3.1.  The recording is below.
All of our past webinar recordings are below. Select the video you would like to view from the player.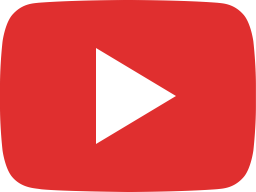 phiReport - New Features in v3.1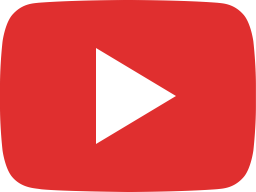 PICK MultiValue for Dummies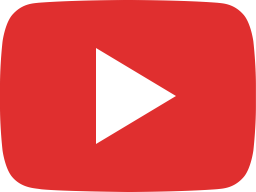 Webinar: From MultiValue to Excel - a Step by Step Intro to phiReport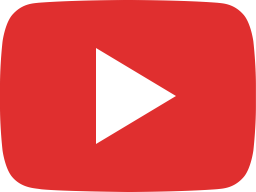 Pick Cloud and Rocket Software D3 Hot Backup Webinar - first aired May 23, 2018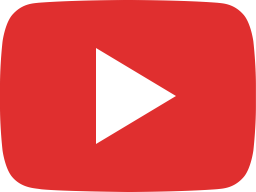 Why Move to the Cloud?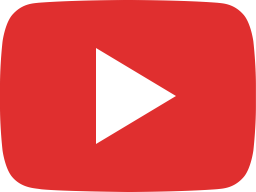 Webinar - Seamless Printing from the Cloud - May 30, 2013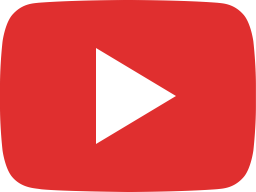 Introduction to OpenQM - A Tour of Benefits and Features Webinar - Aired May 21, 2014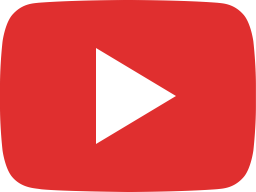 PickRAP #MultiValue #PICKis50