Bundle and Save! Your Journey to the Cloud Begins Here!
If you are just beginning your journey to the cloud, consider our Cloud Starter Pack. It has everything you need to get started –  cloud printing, reporting, AND our standard hosting plan – all on Google's infrastructure. Includes up to 5 cloud printers, phiReport cloud edition (standard version) and our standard hosting plan. Starting at just $329 per month.
Google Cloud Platform
Security is Google's number one priority. Google received the highest Strategy score for Public Cloud Platform Native Security from The Forrester Wave, Q2 2018
Google Cloud encrypts customer data stored at rest by default, with no additional action required from you. Data is also encrypted in transit. You can use your own keys or Google's keys.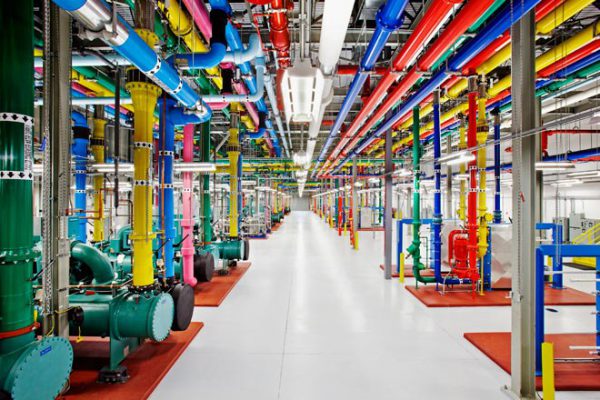 You can rely on Google's worldwide network and count on low latency and high responsiveness. Google has the world's largest global private cloud network with 100+ points of presence, 17 regions and a hundred thousands of miles of fiber optic cable.

Third parties estimate that upwards of one-third of the entire Internet traffic is going across Google's networks on a daily basis. Google has eight products with over 1 billion users each. You can take advantage of the same infrastructure they use to serve billions of search queries every day in milliseconds, billions of hours of YouTube  consumed daily as well as storage for over 1.4 billion active Gmail users.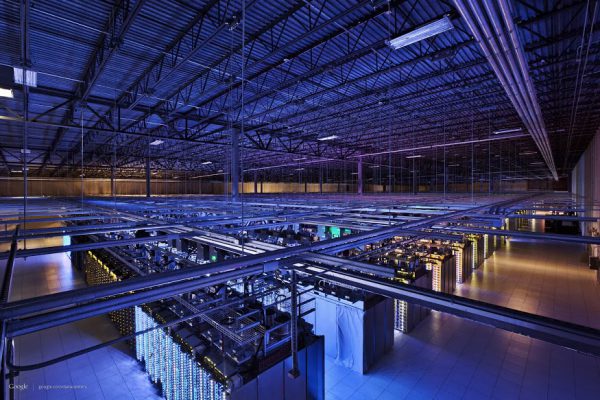 Google prides itself on providing secure, efficient, high performing and innovative data centers. Each data center is fully redesigned every 18 months to increase performance and reduce costs. Google invests billions of dollars on an annual basis in infrastructure and have pioneered water cooling techniques that are unique to each region. This not only lowers costs, but is better for the environment.
Google's chips, servers, software, and private network are designed and controlled by them, end-to-end. No unnecessary peripherals like chipsets or video cards are allowed. These add additional vulnerabilities and costs.