Latest News and Events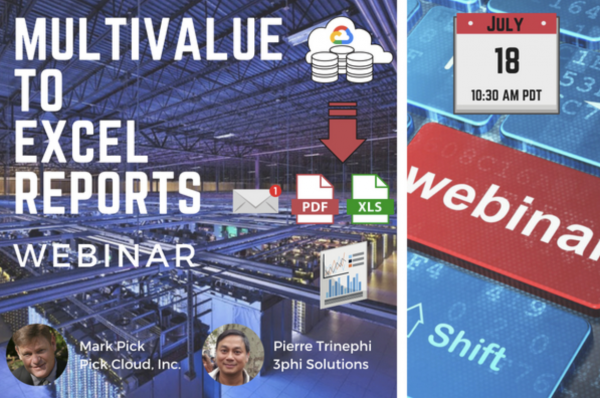 From MultiValue to Excel – A Step by Step Intro to phiReport Cloud Edition with Pick Cloud and 3phi Solutions. The recording is available here.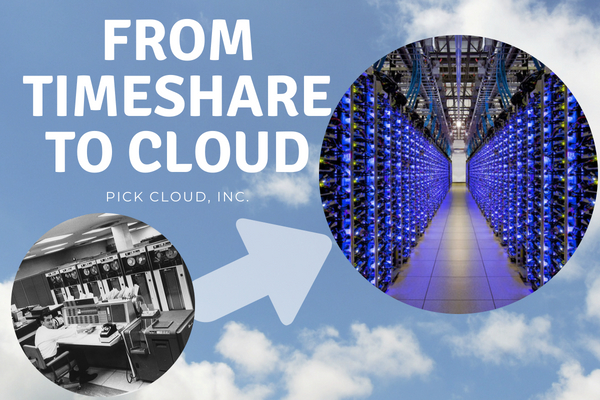 This cloud thing is looking awfully familiar – Full Circle – From Timeshare to Cloud on Rocket Software's MultiValue Application Platform. PICK is and always has been a perfect fit for Google Cloud. Check out the Rocket Software MultiValue blog where our CEO was the guest blogger.
Our Partners