Latest News and Events
Bundle and Save! If you are just beginning your journey to the cloud, consider our Cloud Starter Pack. It has everything you need to get started –  cloud printing, reporting, AND our standard hosting plan – all on Google's world-class infrastructure. Includes up to 5 cloud printers, phiReport cloud edition (standard version) and our standard hosting plan for just $319 per month.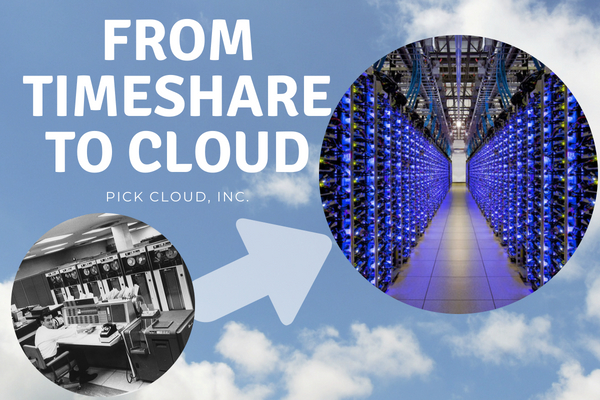 This cloud thing is looking awfully familiar – Full Circle – From Timeshare to Cloud on Rocket Software's MultiValue Application Platform. PICK is and always has been a perfect fit for Google Cloud. Check out the Rocket Software MultiValue blog where our CEO was the guest blogger.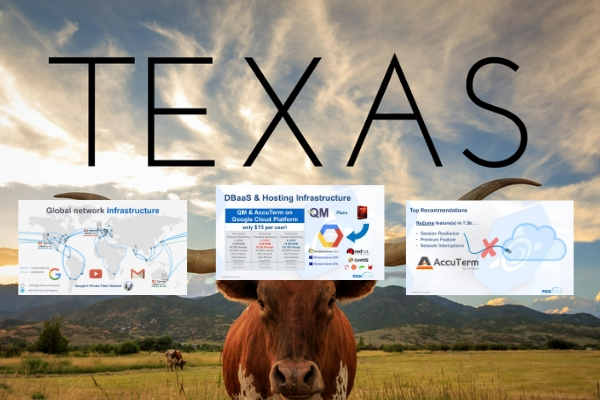 The top 3 things you missed if you didn't attend the TEXMUG meeting in 🤠Texas MultiValue: 1.) Yes, Google's global fiber network is damn fast! 2.) QM, AccuTerm, and Google are all included in the $15 per user per month price (DBaaS) 3.) Zumasys' "ReZume" feature is a must for ALL cloud ☁️clients.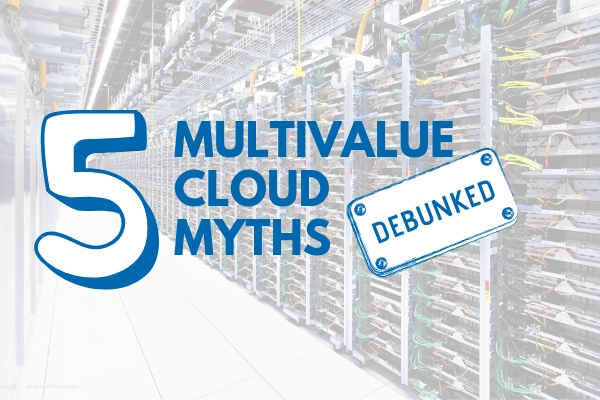 As early as 2012 a study by Wakefield Research and Citrix found that 51% of the people surveyed thought cloud computing could be disrupted by stormy weather. Even today, there are misconceptions about the cloud that still linger. We dispel five of them.
Read more here.
Our Partners