Latest News and Events
Bundle and Save! If you are just beginning your journey to the cloud, consider our Cloud Starter Pack. It has everything you need to get started –  cloud printing, reporting, AND our standard hosting plan – all on Google's world-class infrastructure. Includes up to 5 cloud printers, phiReport cloud edition (standard version) and our standard hosting plan for just $319 per month.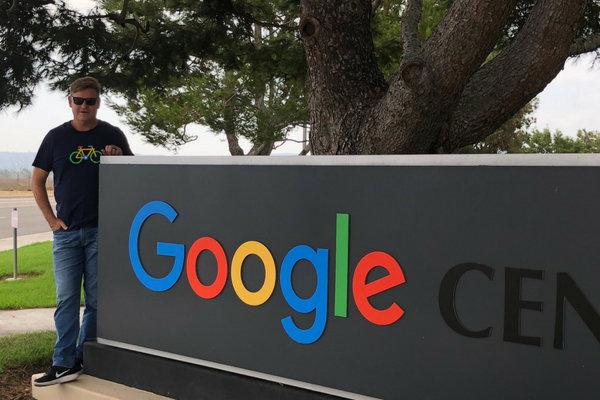 You have questions? We have answers. We sat down with Pick Cloud's CEO (Cloud Evangelist Officer) to discuss common questions people have about the company, PICK/MultiValue in the cloud, Google, and the company's SaaS business model. Read more here.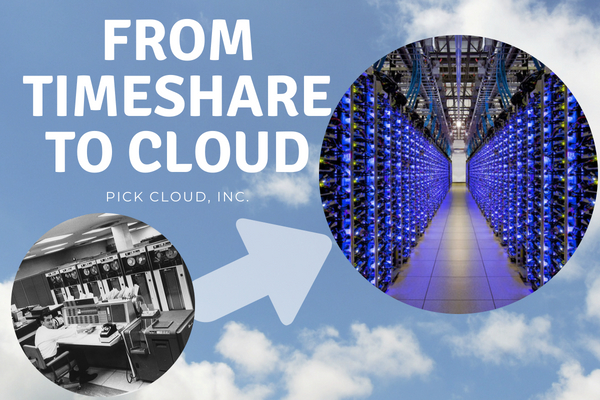 This cloud thing is looking awfully familiar – Full Circle – From Timeshare to Cloud on Rocket Software's MultiValue Application Platform. PICK is and always has been a perfect fit for Google Cloud. Check out the Rocket Software MultiValue blog where our CEO was the guest blogger.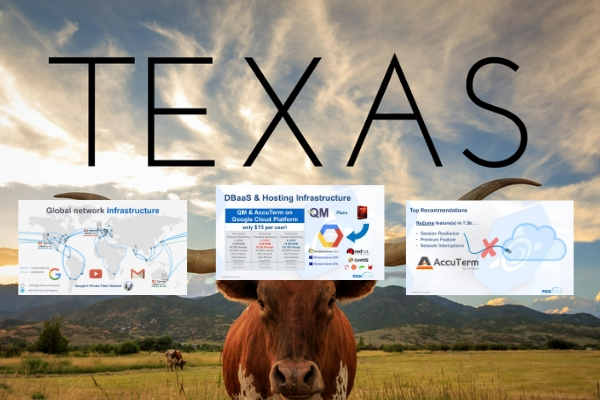 The top 3 things you missed if you didn't attend the TEXMUG meeting in 🤠Texas MultiValue: 1.) Yes, Google's global fiber network is damn fast! 2.) QM, AccuTerm, and Google are all included in the $15 per user per month price (DBaaS) 3.) Zumasys' "ReZume" feature is a must for ALL cloud ☁️clients.
Our Partners