Latest News and Events
Bundle and Save! If you are just beginning your journey to the cloud, consider our Cloud Starter Pack. It has everything you need to get started –  cloud printing, reporting, AND our standard hosting plan – all on Google's world-class infrastructure. Includes up to 5 cloud printers, phiReport cloud edition (standard version) and our standard hosting plan for just $319 per month.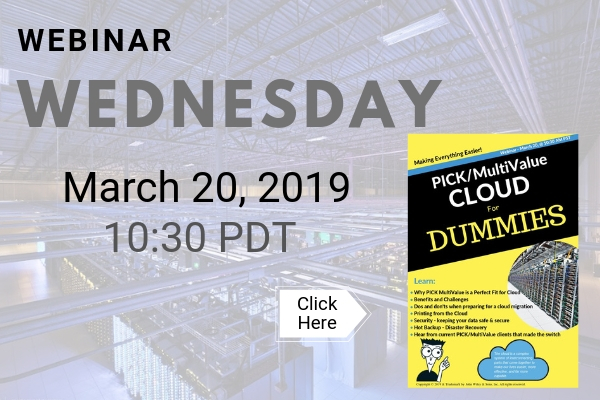 Thanks to everyone who attended. The recording and announcement of who won the Google mini will be posted soon!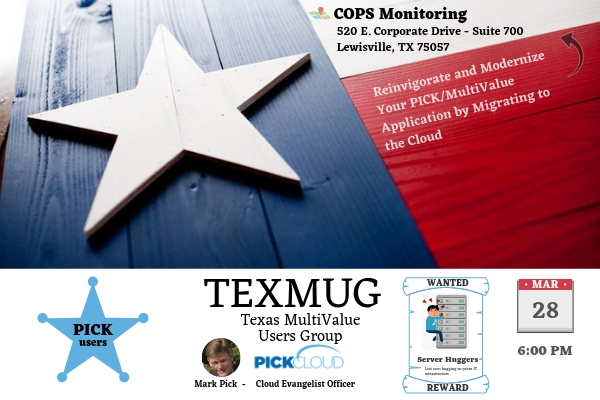 Save the date! We are excited to go to Texas on March 28th and speak to the TEXMUG group about our passion – MultiValue cloud computing.
For more details and to register, please click here.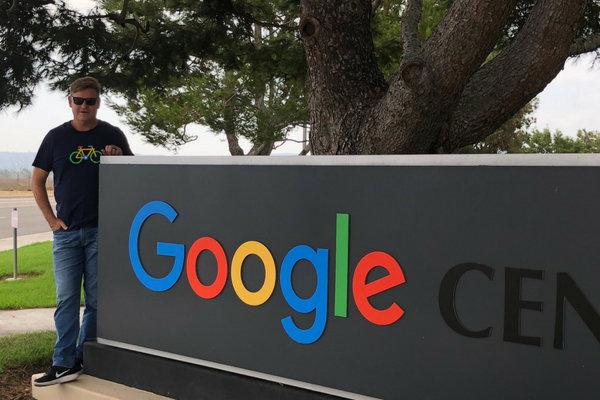 You have questions? We have answers. We sat down with Pick Cloud's CEO (Cloud Evangelist Officer) to discuss common questions people have about the company, PICK/MultiValue in the cloud, Google, and the company's SaaS business model. Read more here.
Our Partners