Google Next 19 – What We Learned and What it Means for MultiValue.
We recently attended the Google Next 19 conference in San Francisco. They made many announcements, including some major ones for their cloud solution.
Here's what we learned: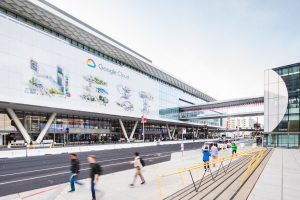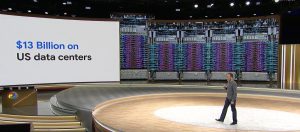 New Data Centers
Google just added two data centers in Seoul, South Korea and Salt Lake City, Utah. Google has been adding data centers all over the globe consistently year after year to support its global footprint and number of growing users throughout the world.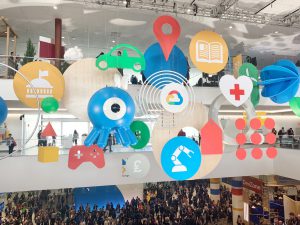 Anthos
In addition to flexibility and scalability, another key benefit of Google versus traditional hybrid clouds is it avoids customers being locked into a single public cloud provider, shifting workloads seamlessly from one cloud provider to another or to their own servers if they so choose. "Anthos will also let you manage workloads running on third-party clouds like AWS and Azure, giving you the freedom to deploy, run and manage your applications on the cloud of your choice, without requiring administrators and developers to learn different environments and APIs," wrote Urs Hölzle, Google's senior vice president of Technical Infrastructure.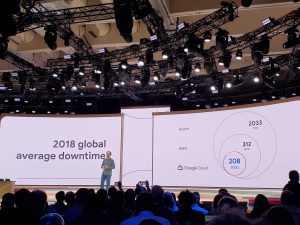 Least Downtime of the Big Three
Globally in 2018, between Azure, AWS, and Google, Google had the least amount of downtime. Google had just 208 minutes while AWS had 312 and Azure had 2,033. This information was compiled from various industry sources and includes planned and unplanned outages.
In the last 24 months, our MultiValue customers at Pick Cloud have not experienced any downtime.
These three things are just a tip of the iceberg as to what was announced at the conference. Want to know more about Google and how we can help you take advantage of what they have to offer? Contact us today.
Bottom Line
Google is one of the major cloud hosting providers in the industry. What they continue to do has set them further apart from their competitors like Azure and AWS. What they have to offer can lower the cost of your compute needs and keep you competitive with non-MultiValue software providers in your industry.